Actor (2 credits)
Producer (1 credit)
Thanks (1 credit)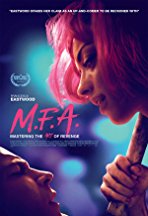 An art student taps into a rich source of creative inspiration after the accidental slaughter of her rapist. An unlikely vigilante emerges, set out to avenge college girls whose attackers walked free.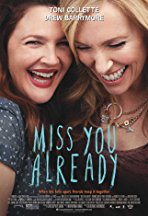 The friendship between two life-long girlfriends is put to the test when one starts a family and the other falls ill.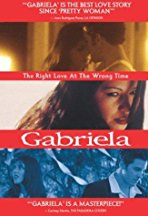 Mike, a social worker at a psychiatric clinic, falls for a new intern. Gabriela is passionate and is also engaged. Gabriela can't seem to say no to Mike, except when he asks her to end her engagement. When Gabriella heads home to Mexico to introduce her fiancé to her family what will Mike to do?