"Seth challenges your thinking and touches your heart. He has traveled internationally speaking to audiences about The Clean Water Crisis, Courageous Leadership, The Power of Youth, and Living an Adventurous & Extraordinary Life."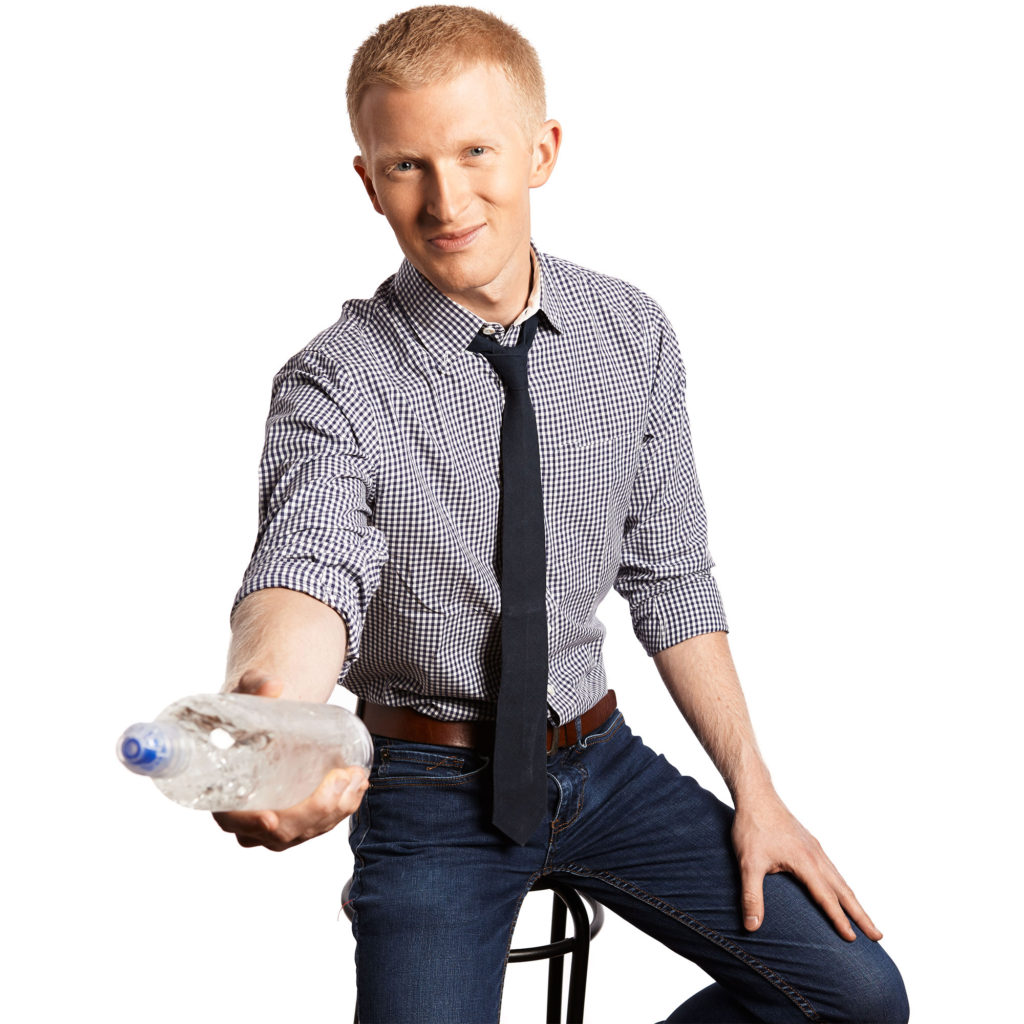 Our mission is simple: Build a socially-conscious generation of young people who END the global water crisis. We do this by educating students about it and activating them to rock the clean water cause & build real water projects all over the world. Why Water? Health and Sanitation: Waterborne diseases kill more children every single year than AIDS, Malaria, and all world violence combined. Small children typically do not have strong enough immune systems to fight diseases like cholera, dysentery, or schistosomiasis.
In my 30-plus years of traveling as a speaker and businessman, I've met some pretty incredible people. Some are brilliant onstage, but then offstage you discover that they lack substance and credibility. That is not Seth Maxwell—he is the real deal. Not only does he have youth, experience, and conviction on his side, but as a presenter he is right on the mark. He delivers his message with such passion that everyone in his audience feels empowered to make a shift.
~Winn Claybaugh, Author of Be Nice (Or Else!) & Co-Founder of Paul Mitchell Schools
I was pleased to meet Mr. Seth Maxwell when he delivered the keynote address to graduates of Northwestern University's Master of Science in Communication Class of 2014. Mr. Maxwell was not an obvious choice to deliver a keynote address on behalf of this executive management program, an honor often reserved for titans of corporate industry; however, his energy, enthusiasm and passion for making positive change allowed for an easy connection to his audience. Mr. Maxwell is an inspiring speaker who motivates others to take action in their workplace, their communities and our world.
~Staci H. Zake, Associate Dean, Brown University (Director, MSC 2007-2015)